President
Dr Asaph Widmer-Cooper
Senior Lecturer
School of Chemistry
T: +61 2 99114 1141
E: asaph.widmer-cooper@sydney.edu.au
Asaph Widmer-Cooper is a Chief Investigator in the ARC Centre of Excellence in Exciton Science, a Member of The University of Sydney Nano Institute, and a Senior Lecturer in Theoretical and Computational Chemistry. Prior to this he held appointments as an ARC Future Fellow at the University of Sydney, a Visiting Scientist at the ETH Zurich, and a Postdoctoral Fellow at UC Berkeley and Lawrence Livermore National Laboratory, where he served as part of the Helios Solar Energy Research Center. As director of the Soft Matter Theory and Simulation Group, Asaph studies how atoms, molecules and nanoparticles spontaneously organise themselves into complex structures, including materials that can be used to make printable solar cells and other useful devices.
Secretary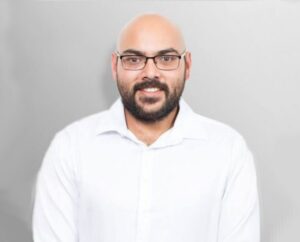 Dr William Jorgensen
NHMRC Peter Doherty Early Career Research Fellow
School of Chemistry
T: +61 2 8627 8778
E: william.jorgensen@sydney.edu.au
William completed his undergraduate degree in Medicinal Chemistry at the University of Sydney in 2009. He then embarked on a 1-year RA position at the Brain and Mind Centre where he looked at developing sigma receptor ligands for the treatment of depression. In 2012 he began his PhD under the supervision of Professor Michael Kassiou where he developed oxytocin receptor agonists for the treatment of social dysfunction. He then undertook an industry funded fellowship looking at the development of brain penetrant tubulin inhibitors for the treatment of glioblastoma. In 2018 he left academia and was involved in clinical trial development in the Asia Pacific region with several pharmaceutical companies. In 2019, he was awarded an NHMRC Peter Doherty Fellowship and began his independent career. His primary research focus is in the development of ion-channel modulators for the treatment of a range of neurological and systemic disorders.
Student President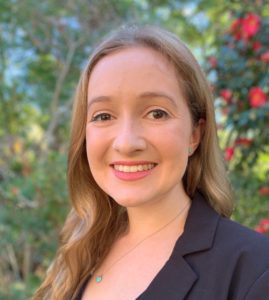 Ms Alison Campbell
PhD Candidate
School of Chemistry
E: acam7238@uni.sydney.edu.au
Supervisor: A/Prof. Girish Lakhwani
Treasurer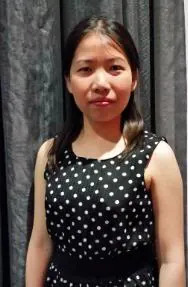 Ms Zixi Xie
PhD Candidate
School of Chemistry
E: zxie2054@uni.sydney.edu.au
Supervisor: Prof. Cameron Kepert
Student Secretary

Mr Bryce Mullens
PhD Candidate
School of Chemistry
E: bmul2806@uni.sydney.edu.au
Supervisor: Prof. Brendan Kennedy
Student Secretary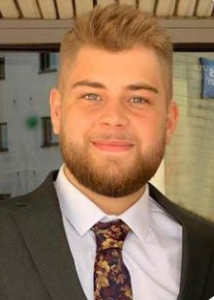 Mr William Ryder
PhD Candidate
School of Chemistry
E: wryd5019@sydney.edu.au
Supervisor: Prof. Phil Gale